Thank You!
Thank You!
From the bottom of our hearts, THANK YOU for donating during the 11th Annual Washington County Gives! We truly appreciate all of our individual donors and 84 non-profit organizations supporting this extraordinary day of giving! Together, we supported numerous causes across the community... OUR community! Your collective impact will continue to ensure Washington County is an even better place to live, work and play!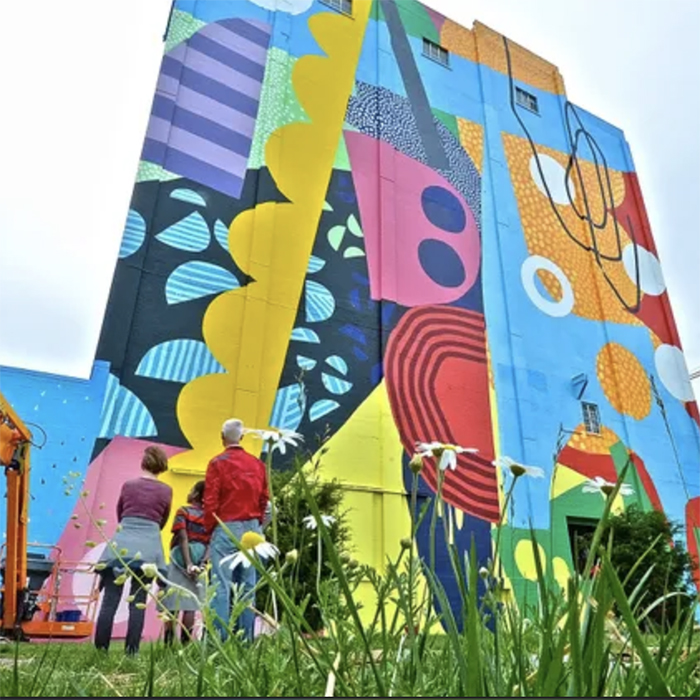 Leaderboards
Prize winners announced!
Congratulations to all Washington County Gives prize winners and a huge thanks to those who helped each organization earn them!